Zambrano Decision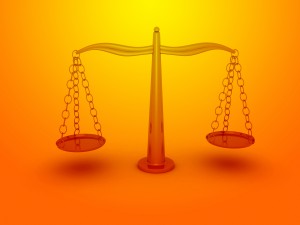 The Zambrano decision was a very significant case in Immigration Law in Ireland.
The Zambrano case found that a Non-European Union National parent of a EU citizen child has right not only to reside within the EU member state but also to be granted a Work Permit so as to ensure that the EU citizen child can benefit from his or her rights as an EU citizen.
If you consider that the ruling in the Zambrano case may provide you with a possible way to remain in the country and to acquire a Work Permit please do contact us at Immigration Law Consultants. Immigration Law Consultants work with our clients in respect of all work matters including Work Permits, Visas, Stamps and Employment Law.