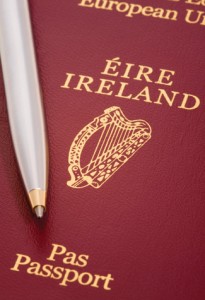 At Immigration Law Consultants we assist with the applications of our clients to the Department and all queries raised by the Department.
We further assist in appearing in Court for and on behalf of our clients in respect of their Citizenship Applications.
We further provide advice in respect of all Stamps in Ireland and also Visas.